Click on the picture above to view Janine's Power Point and plan your class on New Zealand
1. Extreme sports vocabulary worksheet.
2. Extreme ironing worksheet.
TRADITIONAL FLAG OR NEW DESIGN?
ARE YOU LOOKING FOR A NEW TV SERIES?
TRY THIS ONE AND ENJOY THE
AUSTRALIAN
AND
NEW ZEALAND
ENGLISH WAY OF LIFE AND SPEAKING ENGLISH
You can enjoy many episodes on YouTube
Fact facts, geography, nature, People and culture, government and economy, History...
HOW THE KIWI LOST ITS WINGS
Another version using puppets:
ANZAC DAY. New Zealand and Australia
Click on the picture for an activity in 2nd year ESO, by Julia Alonso Fernández.
These iconic biscuits were originally made to send to the ANZACs (Australian and New Zealand Army Corps) serving in the WWI. They are very easy to prepare. Click on the picture for the recipe and ejoy them.
KIWI BREAD RECIPE

SPANISH TELEVISION DOCUMENTARY:


http://www.rtve.es/rtve/20180606/2-contara-documental-historia-clan-espanol-nueva-zelanda/1746002.shtml
The Treaty of Waitangi(Agreement between Maori and English)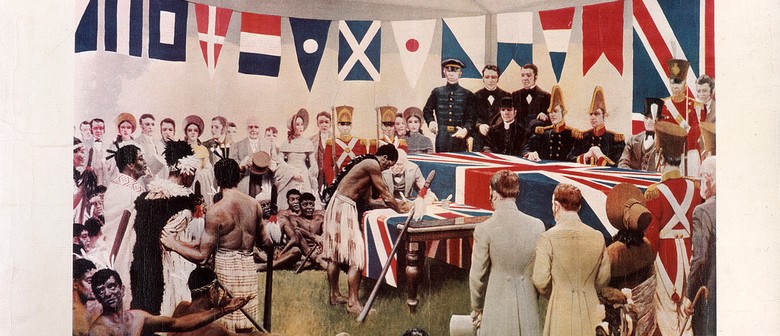 You should read the following article in NZ HISTORY website:
https://nzhistory.govt.nz/politics/treaty/the-treaty-in-brief
Museum of New Zealand Te Papa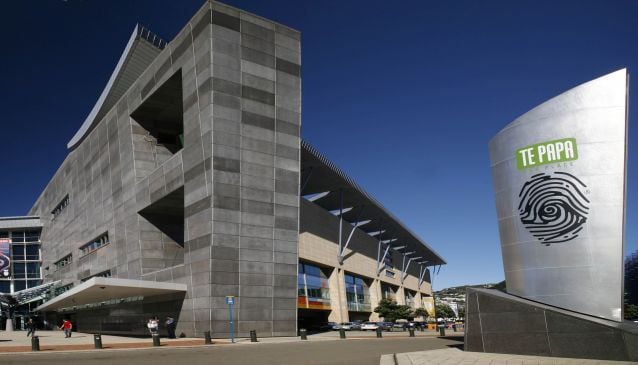 You should discover another culture through the Museum Te Papa:
https://www.tepapa.govt.nz/
Taumata Hill
Near Porangahau in Hawke's Bay is an unassuming hill known as "Taumata whakatangi hangakoauau o tamatea turi pukakapiki maunga horo nuku pokai whenua kitanatahu", which translates into English as "the place where Tamatea, the man with the big knees, who slid, climbed and swallowed mountains, known as 'landeater', played his flute to his loved one." Locals simply call it Taumata Hill.
This is theMaori name for a 1,001 feet(305 m) high hill in NZ. According to the Guinness Book of World Records, it is the longest official one-word place name in the world.

Tamatea was a famous chief and warrior. One day, while travelling through the back of Porangahau, he encountered another tribe and had to fight them to get past. During the fight his brother was killed. Tamatea was so grieved over the loss of his brother that he stayed at the battle site for some days. Each morning he would sit on the hill and play a lament on what is called the koauau or Maori flute.
NEW ZEALAND ARTISTS: FIONA WHYTE
THE HAKA: celebrating New Zealand, celebrating rugby, celebrating women...
The difference between Australia and New Zealand
This is an amusing video...